OUR STORY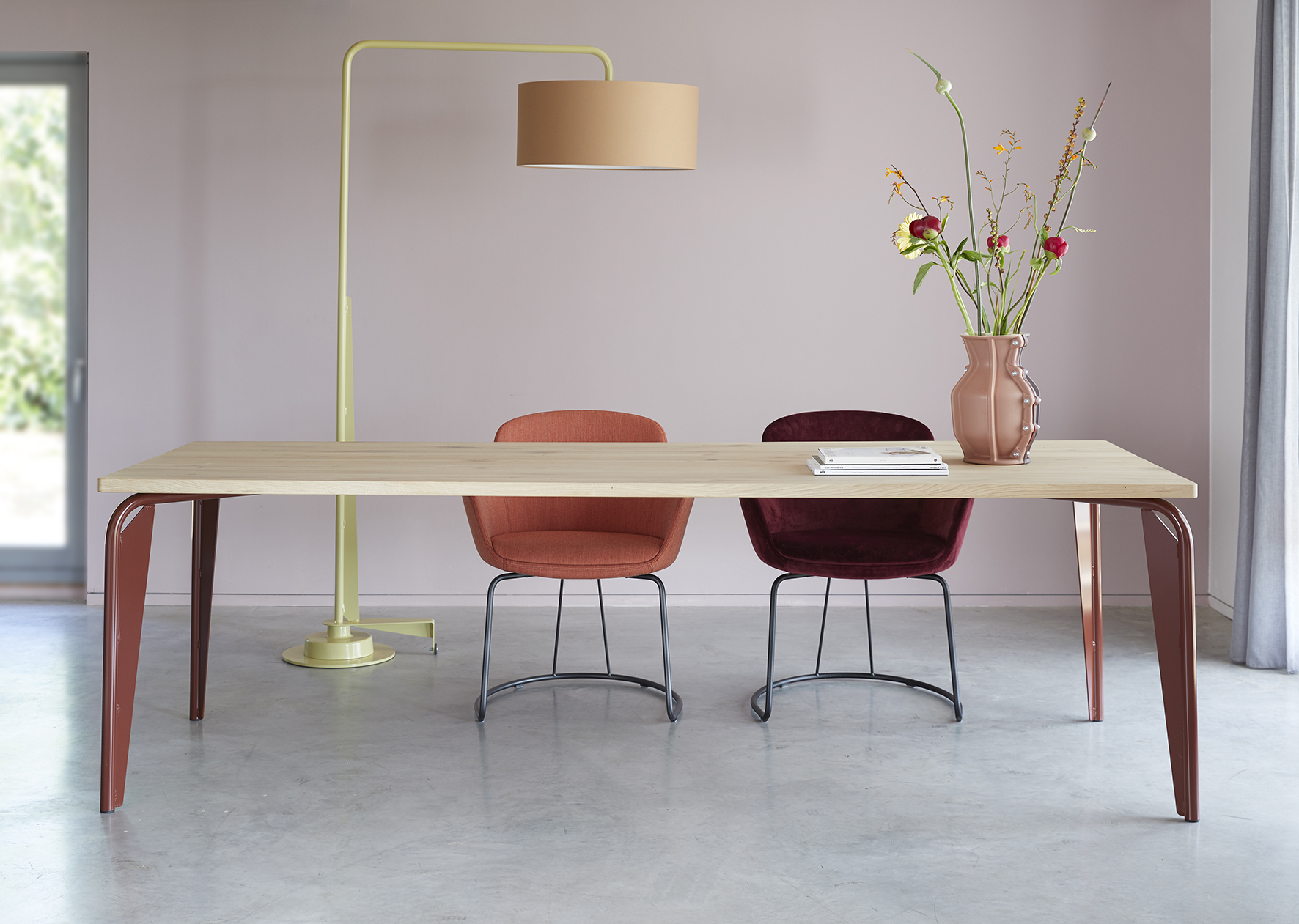 Ons avontuur startte in 2011 in het mooie Brabant.
Onze meubelen worden binnen Nederland ontworpen én geproduceerd. Op deze manier kunnen wij kwaliteit garanderen en zijn we flexibel. Flexibel in de zin van leveringen, maatwerk, stoffen en materialen, als ook de snelheid waarmee wij kunnen schakelen.
Bijna al onze meubelen zijn samen te stellen met houten of stalen poten en er is een enorme keuze qua stoffen en leer voor de bekleding. Buiten onze standaard collecties passen wij ook veel maatwerk op aanvraag toe.
Bij het ontwerp en productie van onze meubelen letten wij erop dat er geen materialen verloren gaan en ook alles weer kan worden hergebruikt.
De Spoinq collectie past in ieder project, van restaurant tot hotel, kantoor of congres locatie maar ook zeker in huis.
Nieuwsgierig geworden? Wij nodigen u graag uit om kennis met ons te maken!
Onze meubelen worden verkocht via geselecteerde projectinrichters en winkels wereldwijd. Informeert u bij ons naar een dealer in de buurt. Tevens is het mogelijk om op afspraak onze showroom te bezoeken.
De hele Spoinq collectie is te zien in onze monumentale schoenfabriek/showroom in Waspik.
U bent van harte welkom!